Features for Asphalt Plant
Xitong brand Y series mobile asphalt mixing plant is a new product developed by our company using modern technology, combining the advantages of various models at home and abroad, combined with our 20 years of experience in the production of asphalt mixing equipment.
The asphalt equipment is integrated on 7 car chassis, to combined into 7 module structures, which is quick to install and convenient to transfer, and also has all advantages of fixed asphalt station. The cable is powered by an aviation plug and each moving part can be quickly connected to the operating room. This asphalt equipment can be put into production within 5-7 days after entering the site, and can be completely evacuated from the site within 2 days for easy transition.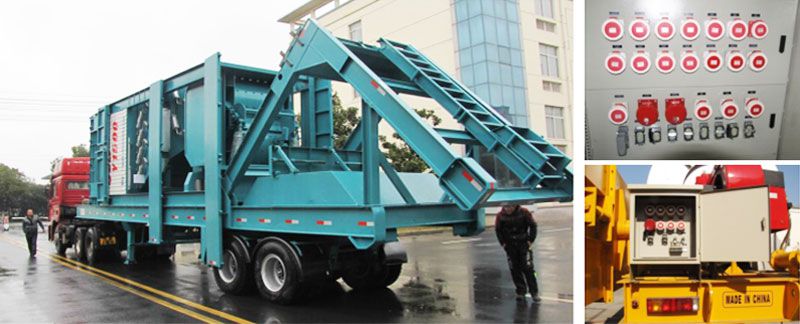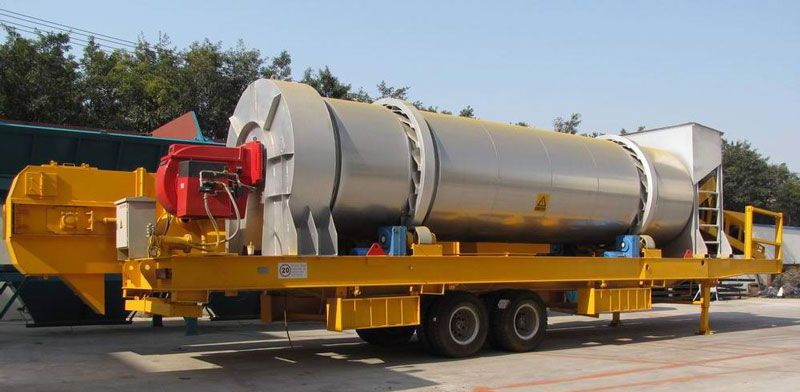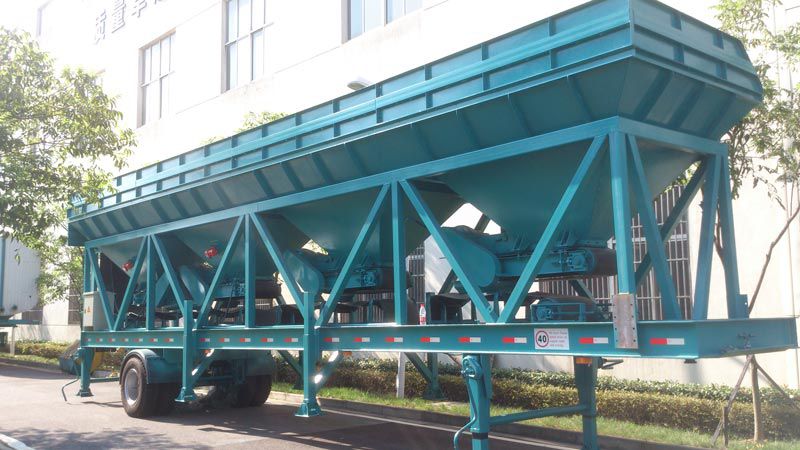 1. Asphalt Plant with Efficient and reliable drying drum
• The optimized material curtain design has a good heat exchange flame zone, equipped with Italian low-pressure atomizing burner, which makes the drying cylinder make full use of heat energy and improve thermal efficiency by more than 8%.
• Four reducer drive smoothly dry drum, which is more suitable for long-term stable operation.

2. asphalt plant with Precisely manufactured screening system
• The asphalt plant double-vibration motor-driven exciter is external, which is beneficial to the need to further increase the aggregate temperature due to the treatment of the recycled bitumen. The vibrating screen has a large access door at both ends for easy maintenance and replacement of the screen.
• Unique oblique damping spring structure makes the vibrating screen more stable during operation and excellent vibration isolation.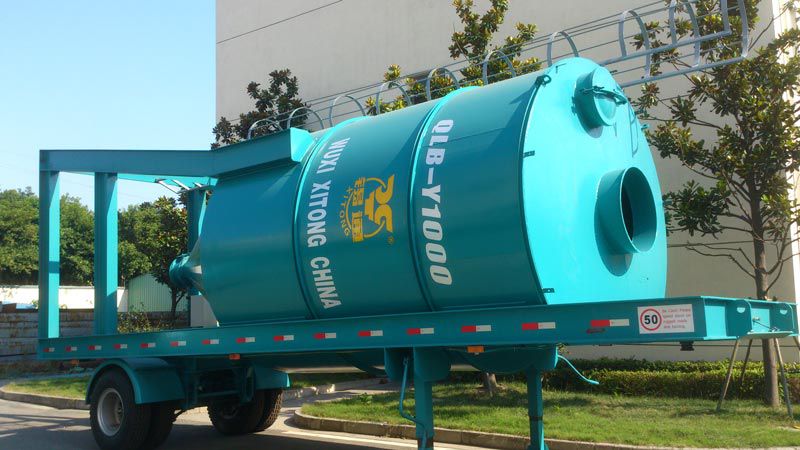 3. asphalt plant Hot aggregate bin
• equipped with international famous brand material level indicator, making material level easier to control and higher measurement accuracy.
• the outlet adopts accurate weighing structure to ensure the time, stability and accuracy of aggregate cumulative weighing.

4. Precise filler supply system mobile asphalt plant
• Use screw conveyor to make powder conveying more efficient and stable. WAM company's butterfly valve is installed at the inlet and outlet of the filler weighing bucket to improve the weighing accuracy of filler and ensure no leakage.

5. Excellent mixing performance mobile asphalt plant
• Rotary-worm double-shaft forced-type mixing tank with strong mixing ability, uniform and rapid mixing, and high production efficiency.
• Use well-designed and proven international-standard mixing tank liners and mixing blades to achieve a working life of more than 100,000 batches.
• The fully open discharge door quickly discharges the finished asphalt mixiture, effectively reducing the mixing cycle.

6. Efficient dust collecting system mobile asphalt plant
• Adopting gravity dust collecting method, the efficiency of separating dust with particle size <0.075mm reaches 85%, which eliminates the case of excessive using of bitumen or even or even white mixed material caused by dust mixing with aggregate and entering the mixing tank, on basis of full consideration the fact that the normally user's aggregate has a high dust content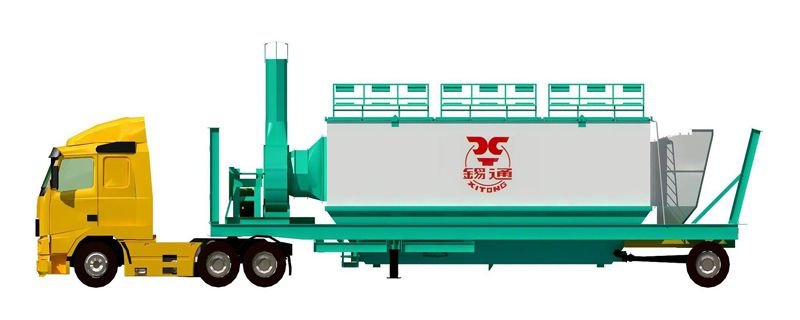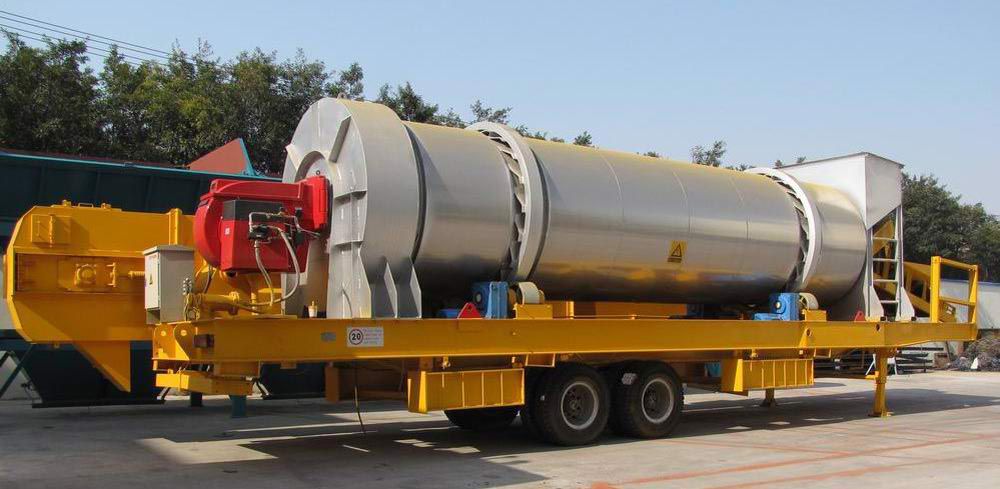 7. Stable and reliable control system mobile asphalt plant
• The use of Mitsubishi PLC's central control unit, the internationally renowned brand of electrical components, zero fault system concept can be achieved.
• Two high quality industrial computers with high configuration as human-machine interface adopt the same software system and functions to realize system data management, historical record, operation parameter adjustment and other operational functions.
• The control interface is completely used in the way you see it, no button operation, quick start, convenient and reliable control. All the running records and recipe data you need can be stored in the computer or printed out.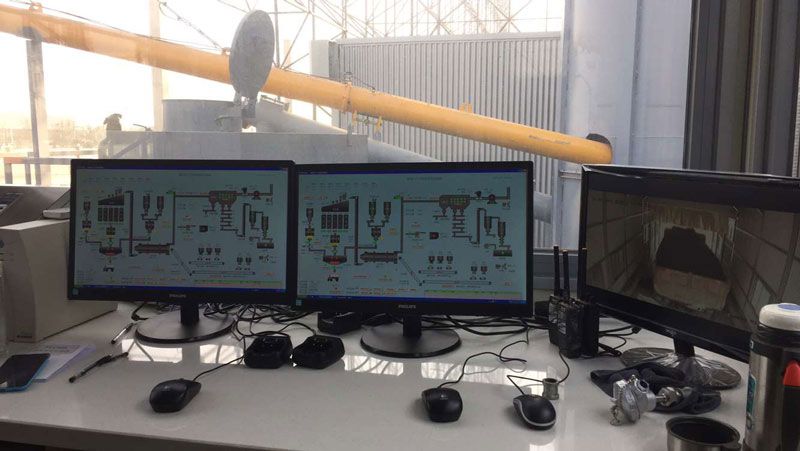 8. Precise and stable weighing module mobile asphalt plant
• The weighing system adopts the pull sensor structure, international famous brand sensor, with excellent weighing precision.
• Unique weighing automatic compensation function makes weighing accuracy completely meet or exceed the standard foreign asphalt mixing equipment.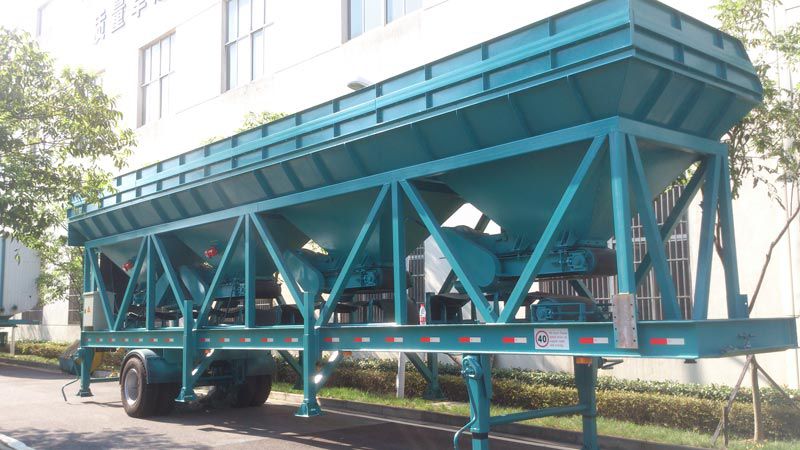 9. Excellent overall design mobile asphalt plant
• Customized environmental protection concepts according to European standards, providing users with environmentally-friendly equipment that meets the standards of dust, acid emissions and noise.
• The dust collector system adopts high-quality DuPont bag(Nomex material) and the negative pressure dust-proof design of the mixing tower could be used safely in the city or in the scenic area.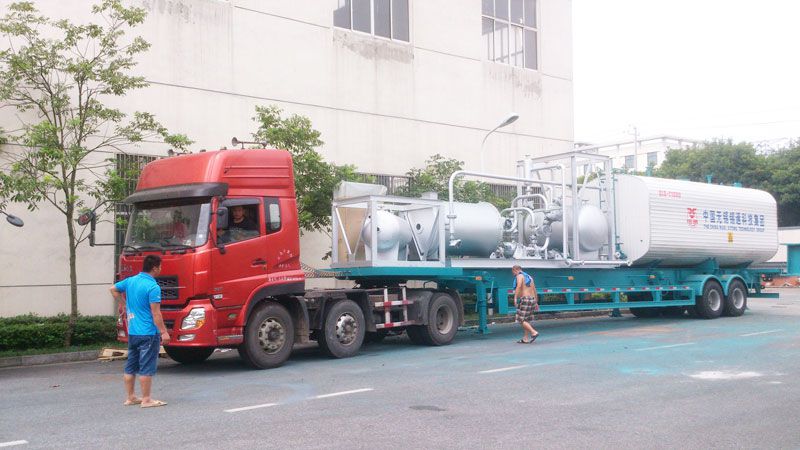 10. Excellent economic performance mobile asphalt plant
• The lowest operating cost: drying drum, vibrating screen, hot aggregate silo are highly and properly insulated to make the equipment has a great performance in fuel and electricity consumption, which quietly save your production costs during operation.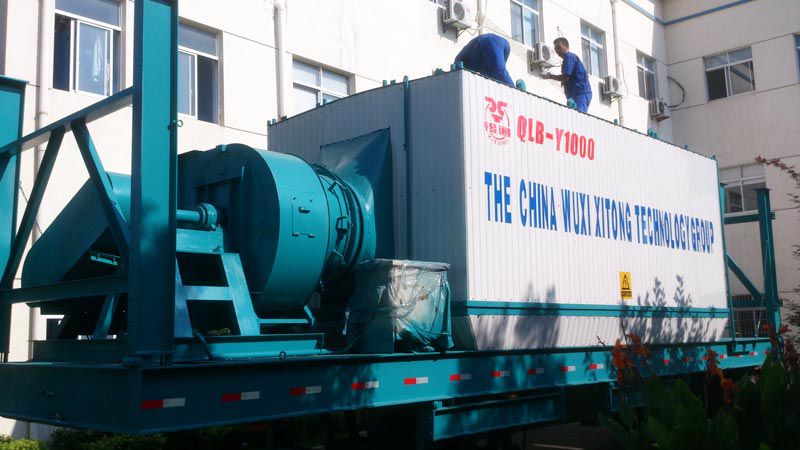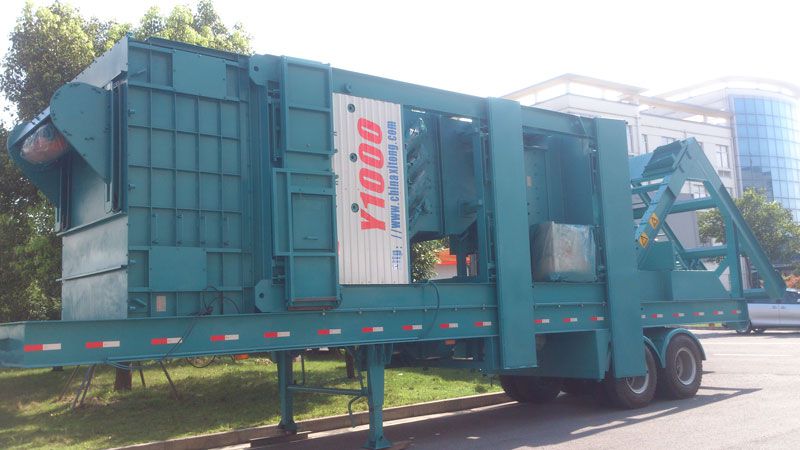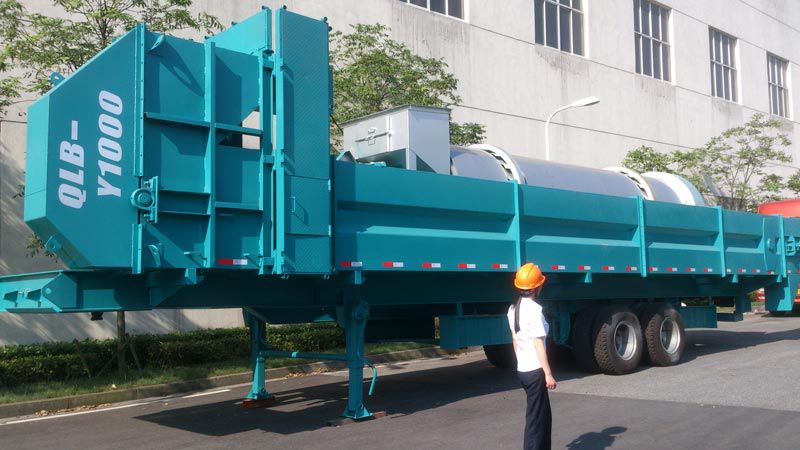 We are a high quality mobile asphalt plant supplier in China, our company based on the international trade industry and we provide the best products and services to places where the world needs it!
contact us by E-mail: 398521344@qq.com