RQLB series asphalt hot recycling plant
Description of technical characteristics of asphalt hot recycling plant
Xitong Group began to develop hot asphalt recycling plant in 2003 and put it into use in Nanhui District, Shanghai. After years of use, it has accumulated rich experience. Through continuous improvement and improvement, it has solved the problem of easy blocking and easy aging of asphalt recycled materials. .At present, Xitong asphalt thermal recycling equipment has been widely used, and has won praise from users. The features of this equipment are as follows:
1,The drying drum adopts a special lifting structure, which has the advantage that there is no accumulation of material in the cylinder, so no cleaning is required.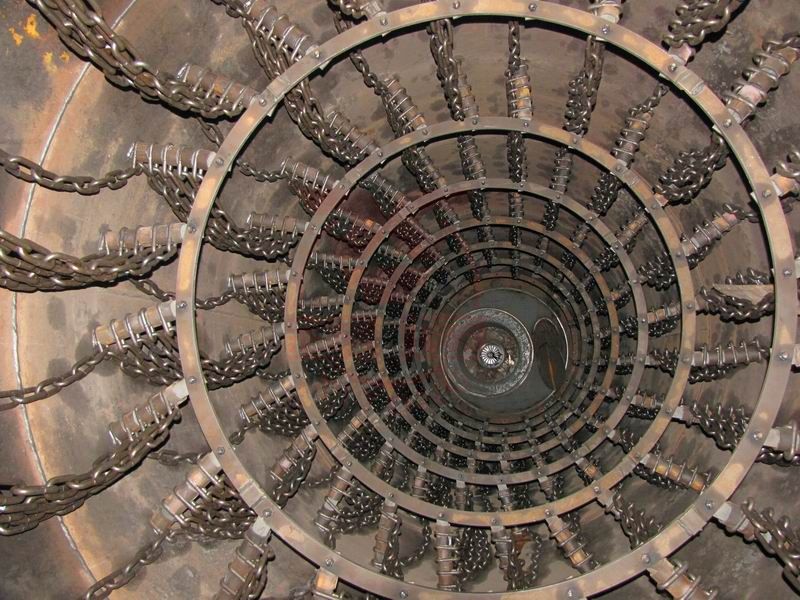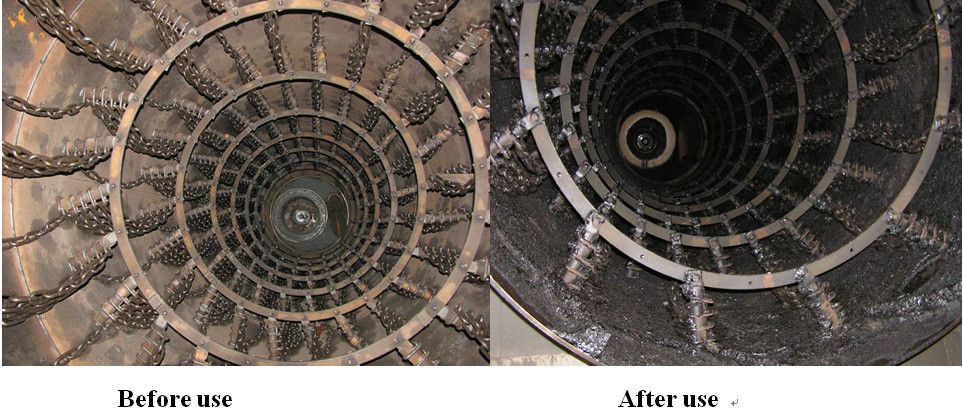 2,The tail gas of the recycled material drying cylinder enters the main drying drum for secondary incineration. The exhaust gas reflux technology could fully burn the flue gas components in the exhaust gas of the recycled material drying cylinder. At the same time, the exhaust gas could be reduced, and the pressure of the new material drying cylinder could be reduced.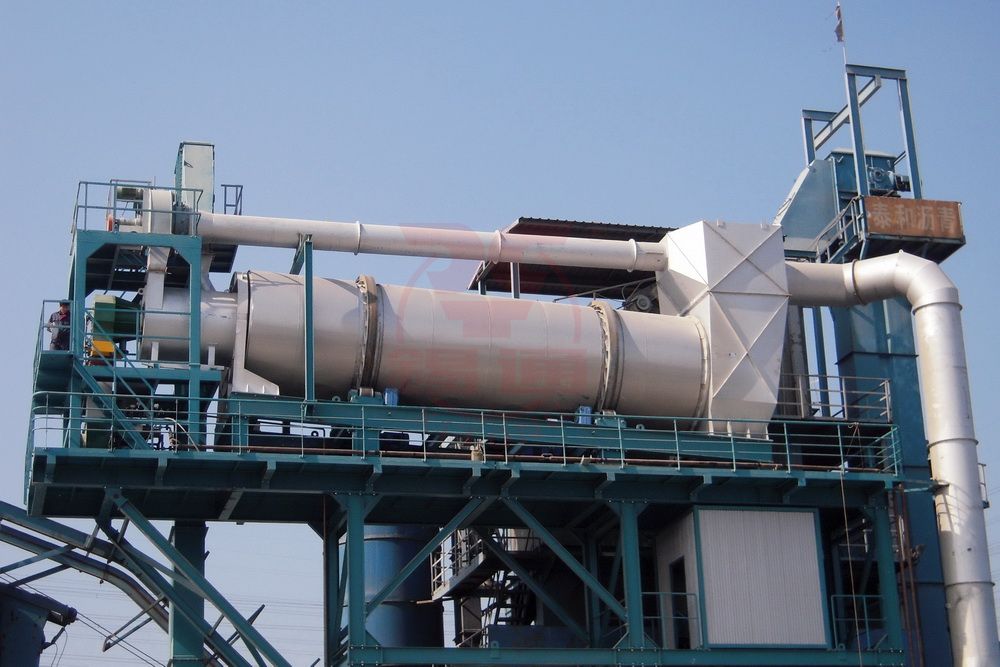 3, Imported low-pressure atomization slender flame burner is adopted, and the flame area does not raise the material, so that the asphalt mixture cannot touch the flame and the asphalt does not age.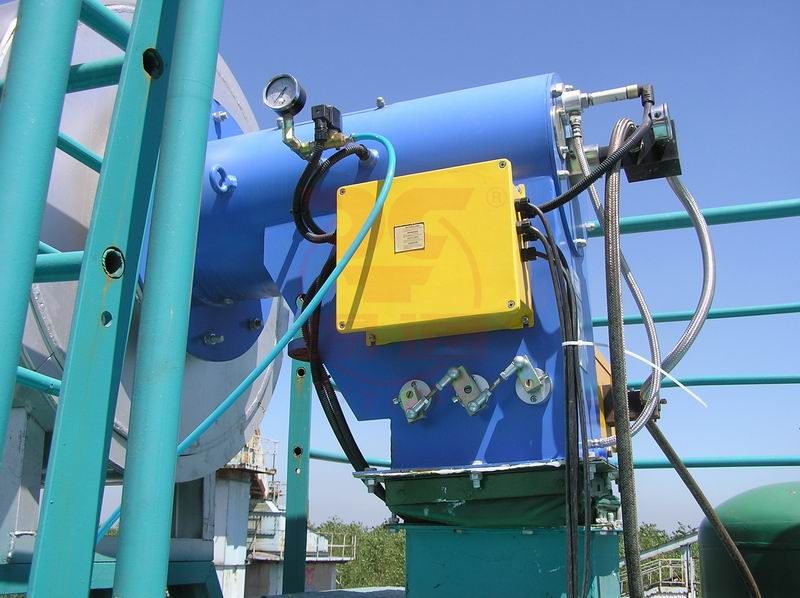 4, The storage silo is heated by the heat-conducting oil pipeline to prevent the silo wall from sticking to asphalt. At the same time, there is an overhaul hole on the top of the silo, which can be cleaned in time when there is sticky material, without affecting the normal production of the equipment.

5, The weighing of recycled asphalt mixture adopts the drop compensation method, which is automatically corrected by the computer, to realize high weighing accuracy.
6, The recycled asphalt mixture weighing hopper adopts multiple door opening technology, so that the recycled asphalt mixture can quickly and evenly enter the new material mixing tank and interlock with the new material mixing tank, that is, if the new material mixing tank does not feed, the recycled material will not also; the regenerated material does not enter the new material mixing tank, and the new material mixing tank does not count. The feeding conveyor adopts a special high temperature and oil resistant belt.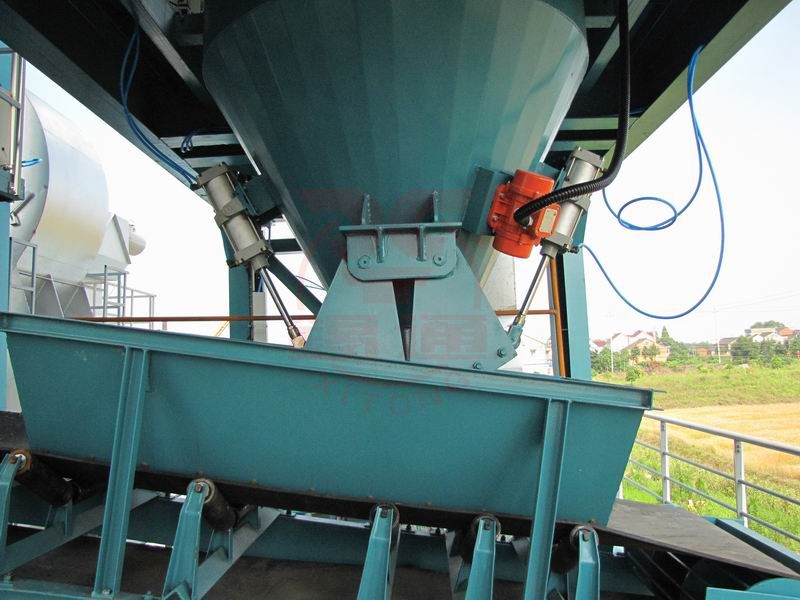 7, The burner flame passes through the furnace and then enters the recycled material drying drum. The inner wall of the furnace adopts a new process combining high-temperature resistant stainless steel plates and high-temperature castables. Between the periphery of the burner flame and the inner wall of the furnace, the refluxed flue gas cools the inner wall and provide protection, which save sheat and extends the life of the furnace.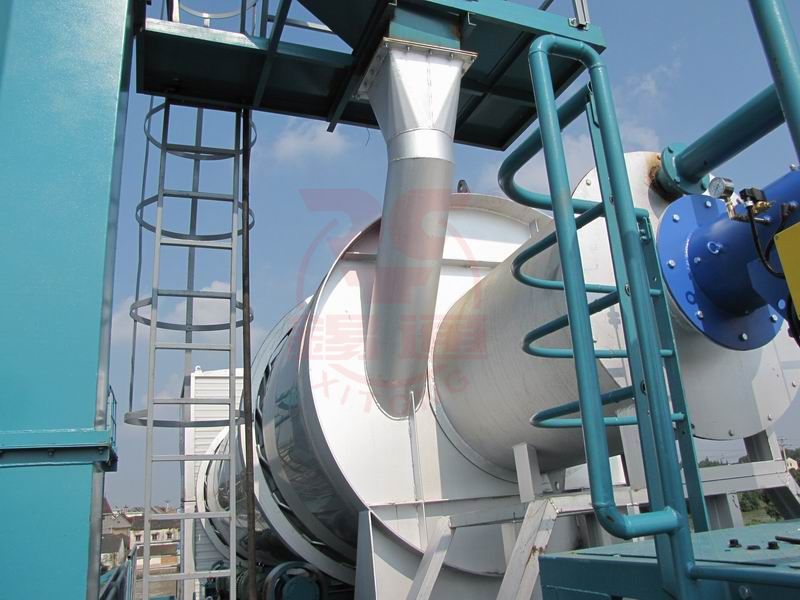 8, The slide pipe between the outlet of the recycled material hoist and the drying cylinder adopts a round pipe structure that is not easy to stick to the material, and has an inspection port for easy observation.