First of all, the colored asphalt pavement can be more excellently integrated with the surrounding environment, it is easy to leave us a fresh impression, enhance our aesthetic sense of the city, and its application in parks and landscape roads highlights the combination of natural tones. The long roads and boring scenes on the highway will cause the driver's psychological fatigue, and the color change of the appropriate assembly road can effectively change the driver's fatigue during driving.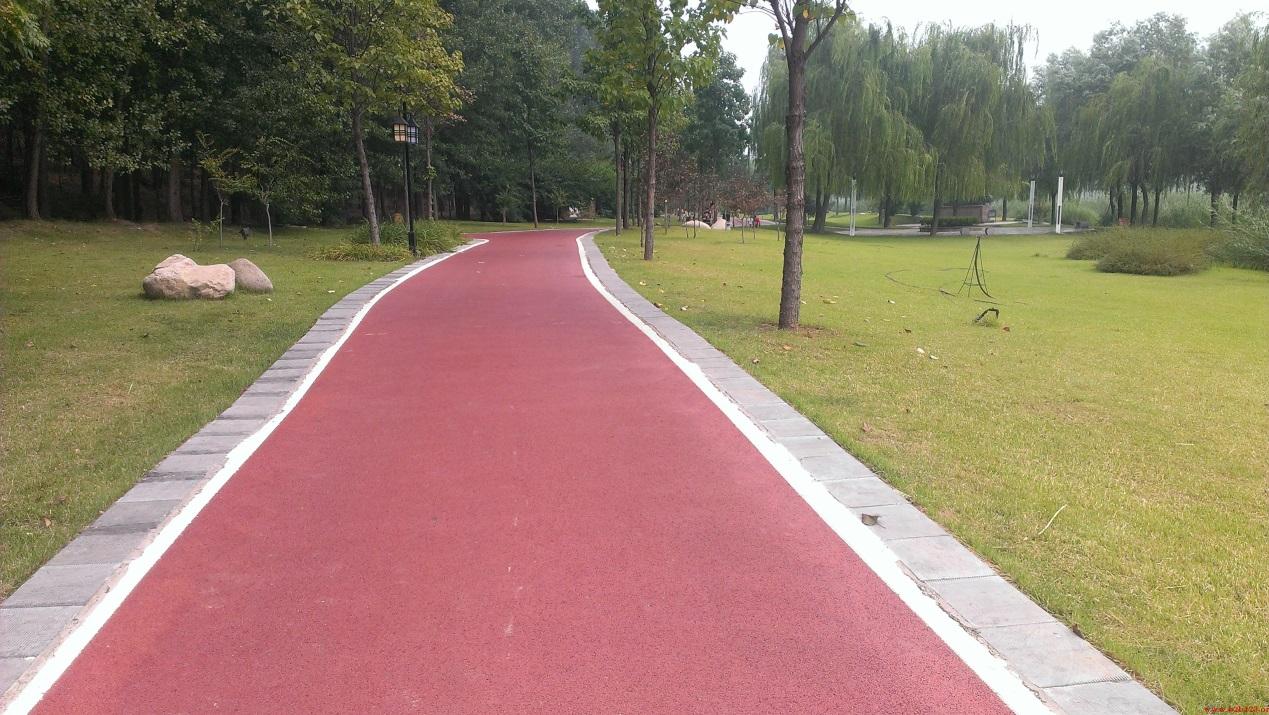 Color asphalt is made by mixing asphalt with various color materials, pigments and added raw materials at the specified temperature in the asphalt mixing station, that is, it can be blended into various colors of asphalt fusion material, and then paved and rolled. It can be combined into a color permeable asphalt concrete road with certain strength and road advantages.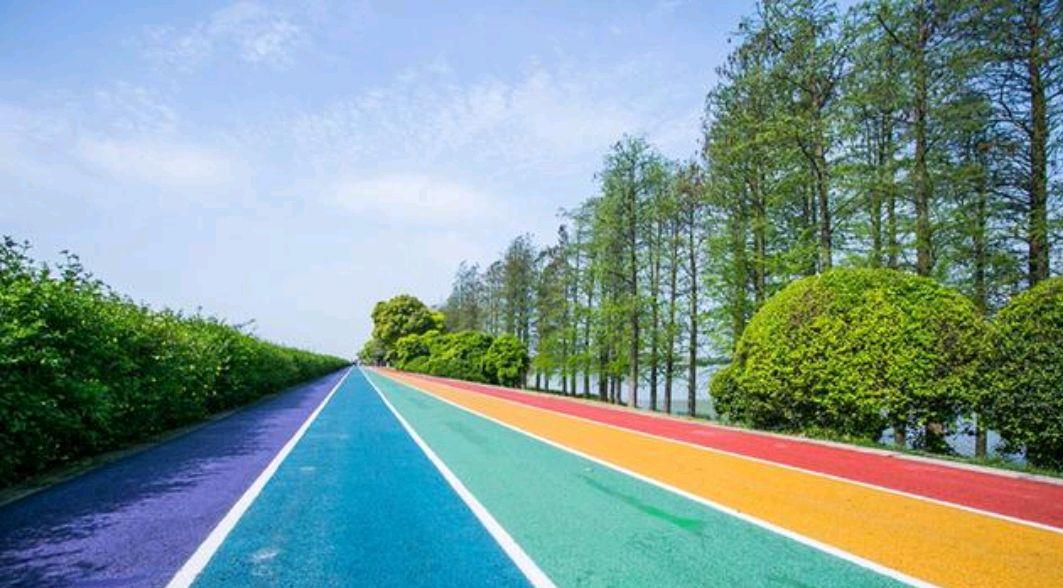 However, the colored asphalt pavement also has its shortcomings. During the use process, under the joint action of the vehicle wheel load and the environment, the asphalt in the asphalt mixture will gradually age and the color will gradually darken. The surface is prone to looseness, pits, and obvious color differences; on the other hand, if the quality of the pavement construction is not well controlled, the void ratio is too large, which will cause early damage to the pavement. These phenomena will be further accelerated if they are not treated in time The performance of the pavement decreases.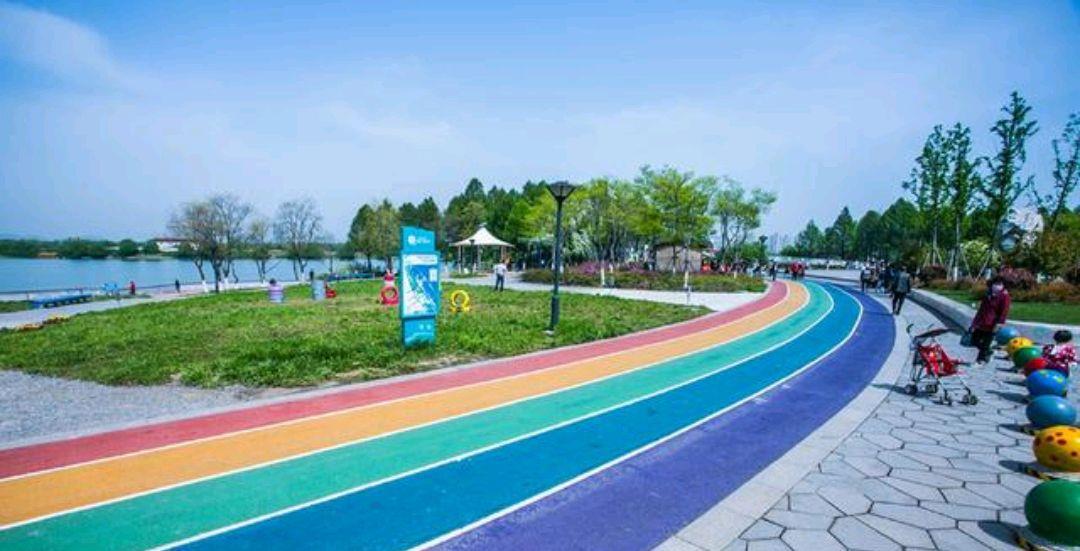 Colored asphalt pavement has a prominent role in improving the environment, guiding traffic, reducing traffic accidents, etc., but it is inadequate in terms of materials and cost consumption compared with normal asphalt roads, because the laying of colored asphalt pavement requires many factors, such as new colored auxiliary materials, organization and equipment, working process standards, etc. However, this does not prevent the massive use of colored asphalt in urban road construction. The color permeable asphalt can be equipped and integrated with the nearby houses and sceneries. Through the application of colored asphalt, pedestrian streets, landscape roads, squares, courtyards, community highways, and garden roads have become beautiful and integrated with urban modernization.