Recently, Chinese Vice President Wang Qishan visited Mongolia and met with the Prime Minister Ukhnaagiin Khürelsükh, the Chairman of the Parliament and the President Khaltmaa Battulga successively in Ulaanbaatar, and unveiled the completion of the construction of the new airport expressway constructed by the 4th Bureau of CREC(China Railway Group Limited). AS a perennial high-quality supplier of CREC, Xitong asphalt mixing plant has contributed a lot and humiliated its mission, and therefore was affirmed by the leaders of China Railway Group.
Ulaanbaatar New International Airport Expressway is the first expressway in Mongolia, with a total length of 32.227 km. The project connects the main urban area of Ulaanbaatar with the new airport under construction, starting at the connection point of Mongolia's new international airport and ending at the yalmag toll station, which connects with the completed Zuunmod Highway. The designed width of the road is 32.5m, six lanes in both directions, and the designed driving speed is 80km /h. The total cost of the contract is about 140 million us dollars. The project started construction on June 6, 2016 and is now fully operational. The project has received high attention from all sectors of Mongolian society.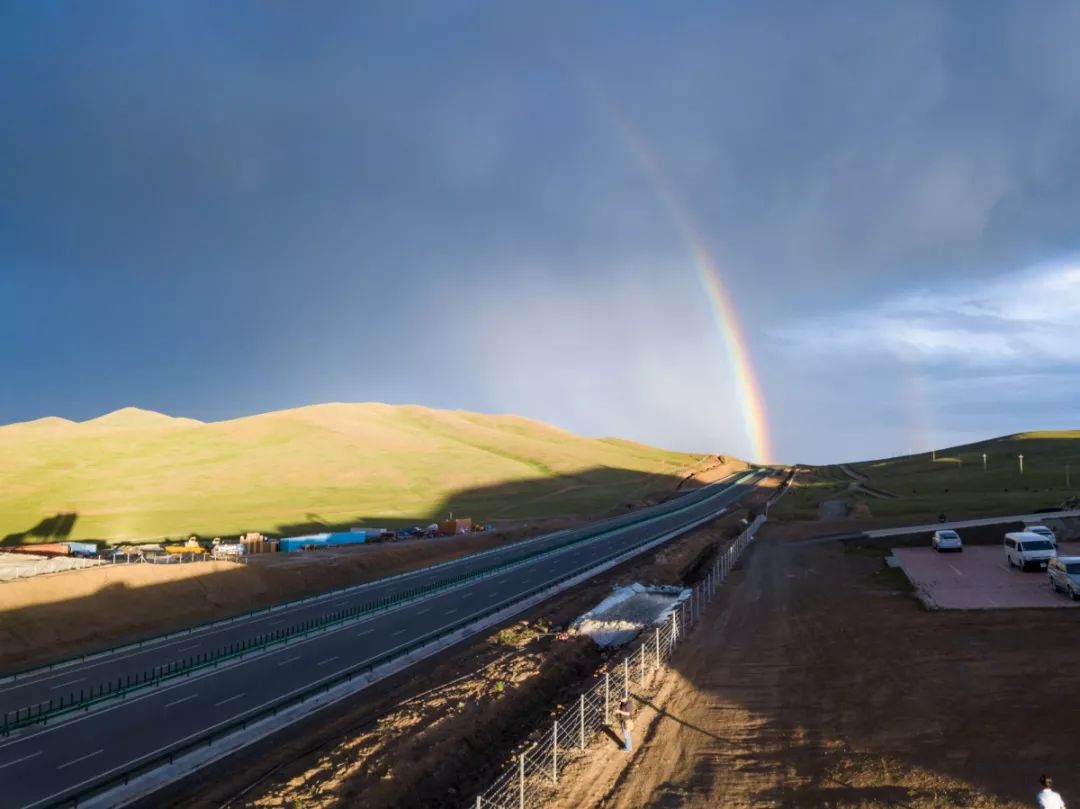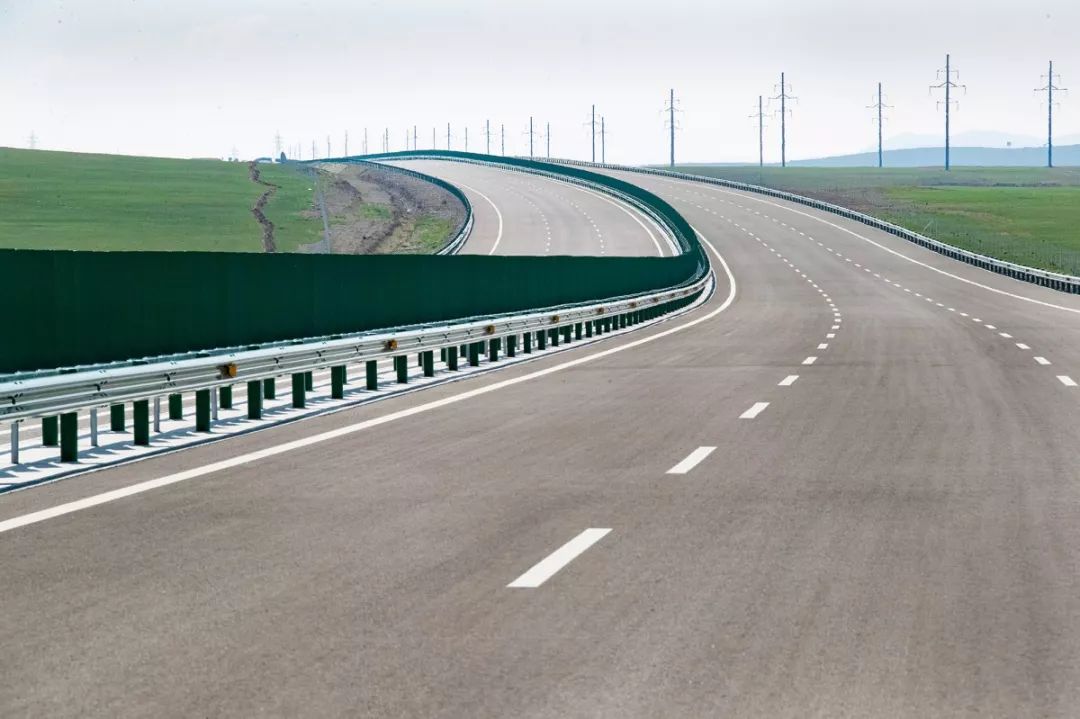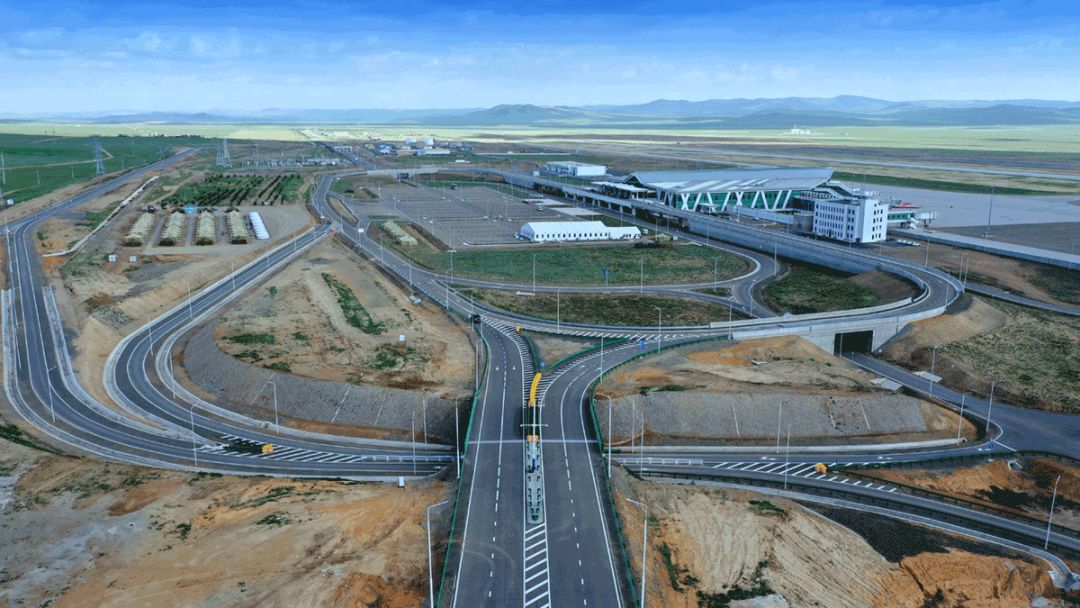 After Xitong Asphalt Plant was installed and ready, in consideration of local's alpine region and Geology of Ulaanbaatar, and combining with Chinese standard, Xitong Group designed a special formula suited to extreme high and low temperature difference, strictly check the quality of finished asphalt ready materials during construction, while strengthen the "three elements" --- pavement thickness, compactness, flatness control, consequently the flatness is all controlled below Chinese standard 0.8, even some sections exceeds the Chinese standard.