Recently, following the unveiling of the completion of the new airport expressway constructed by Chinese Vice President Wang Qishan, which is constructed by CREC 4, the Ulan Bator New International Airport Expressway in Mongolia, which was participated by Wuxi Xitong Asphalt Mixing Batching Equipment was officially completed and transferred to Mongolia Government. As a landmark and representative project of "One Belt And One Road", this project has been highly concerned by local government and leaders, and also get great attention from. China central television (CCTV13)---- the mainstream media of the central government, which has been carrying out continuous reports.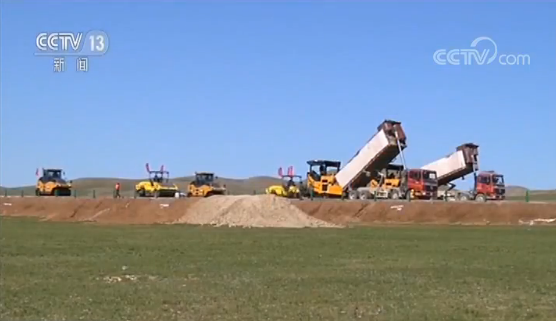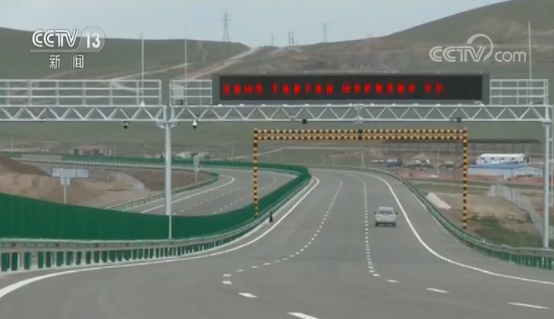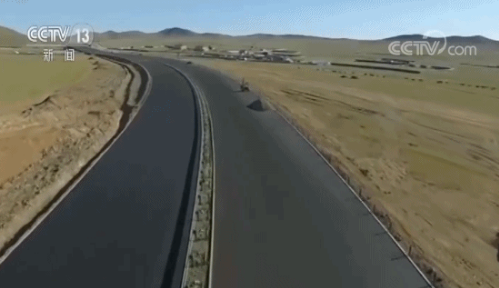 The airport expressway is located in the Mongolian plateau at a low temperature. In the construction process, Xitong asphalt mixing plant needs to overcome the complex and severe local climatic and geological difficulties. Xitong Asphalt Mixing Station strictly complies with Chinese construction specifications strictly control every detail during the construction process, redesigns the grading scheme or element recipe suitable for the local situation, Living up to every hard-working personnel's expectations and finally mixed out satisfactory asphalt mixture. The construction quality is unanimously recognized by the Mongolian owners.
Qlb-4000 Asphalt Mixing Plant is the largest type of Xitong overseas construction, but not the largest that Xitong produces, let alone the technology content. However, each set of asphalt equipment represents the highest pursuit of Xitong quality and commitment.
These pictures are from Sina.